The Best Solution For Clean Air.
The Jade SCA5000C Air Purification System
Clean, Pure, Re-Energized Air.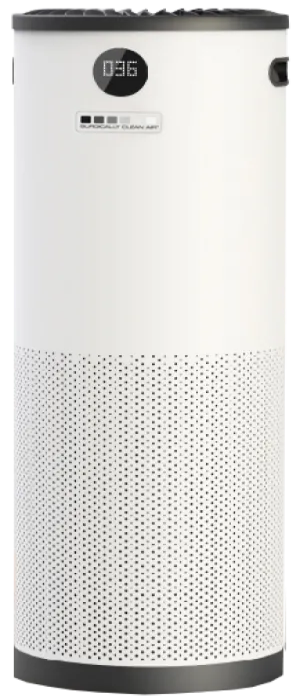 Distinct stages that filter, sterilize and re-energize indoor air.

Sound engineering allows a large airflow at < 50 dB.
Easily cleans & purifies large workplaces.
Easy monthly payments available in Canada & USA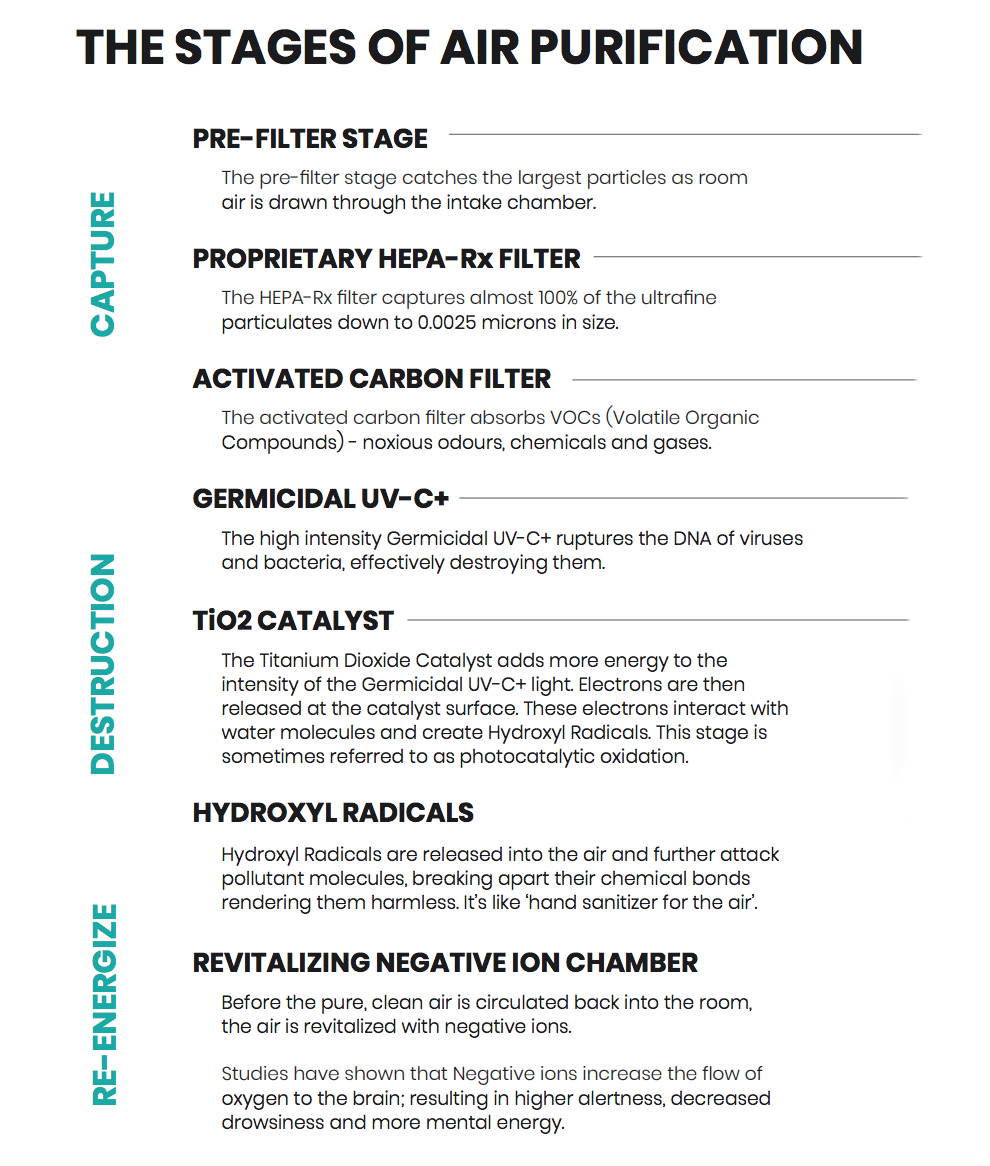 Embraced & entrusted by Medical Professionals, Pro Sports Teams & Fortune 500 Companies to clean, purify & re-energize their air.