Medical Masks delivered to Canadian frontline health workers, volunteers, and homeless persons in need.
---
At Better Health Medical we would like to thank all of the courageous frontline healthcare workers and essential workers. To everyone involved who is working and performing essential care, thank you for your continuing effort during this time.
---
Health care workers across North America are providing help on all fronts. All health staff deserve the best possible protective equipment. We are helping to tackle the problem of low supply and high demand, by finding trusted suppliers to bring quality products to the frontline.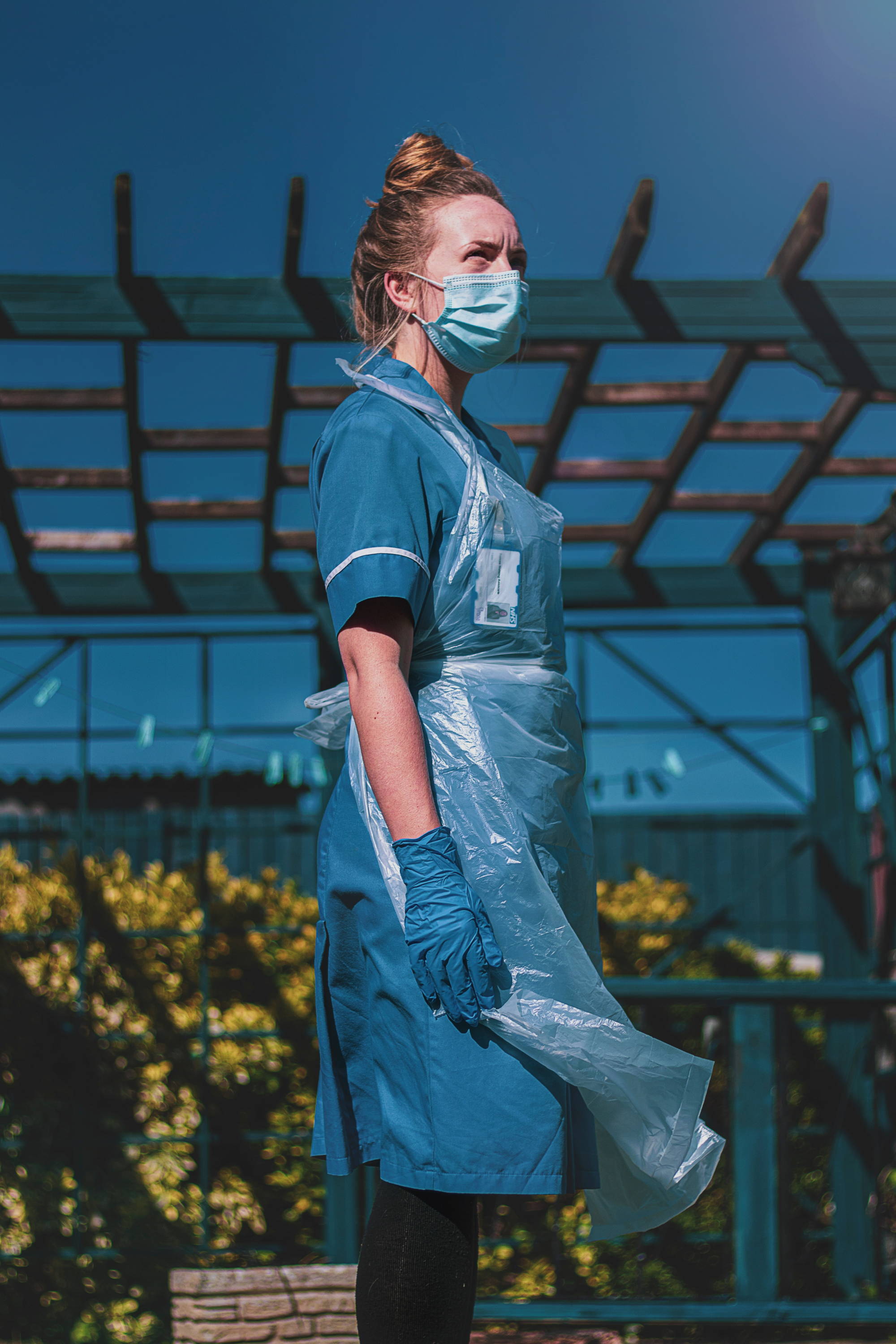 Pier Health Resource Centre
Connecting with Pier health Resource Centre, we are continuously working to donate supplies and provide medical resources. We are working to expand our network to reach overwhelming communities in need.  
---
Hastings Street Vancouver
Hastings street is a well known street in the metro city of Vancouver. This area is home to up to 5000+ homeless persons who are dealing with a variety of medical needs. During this time, we are extending special assistance to this community